The Hackaday prize has been around for a number of years. It seems most projects that make it the furthest normally have two things in common: they help someone in need, and it's based on Open Source.

This years' winner was no different!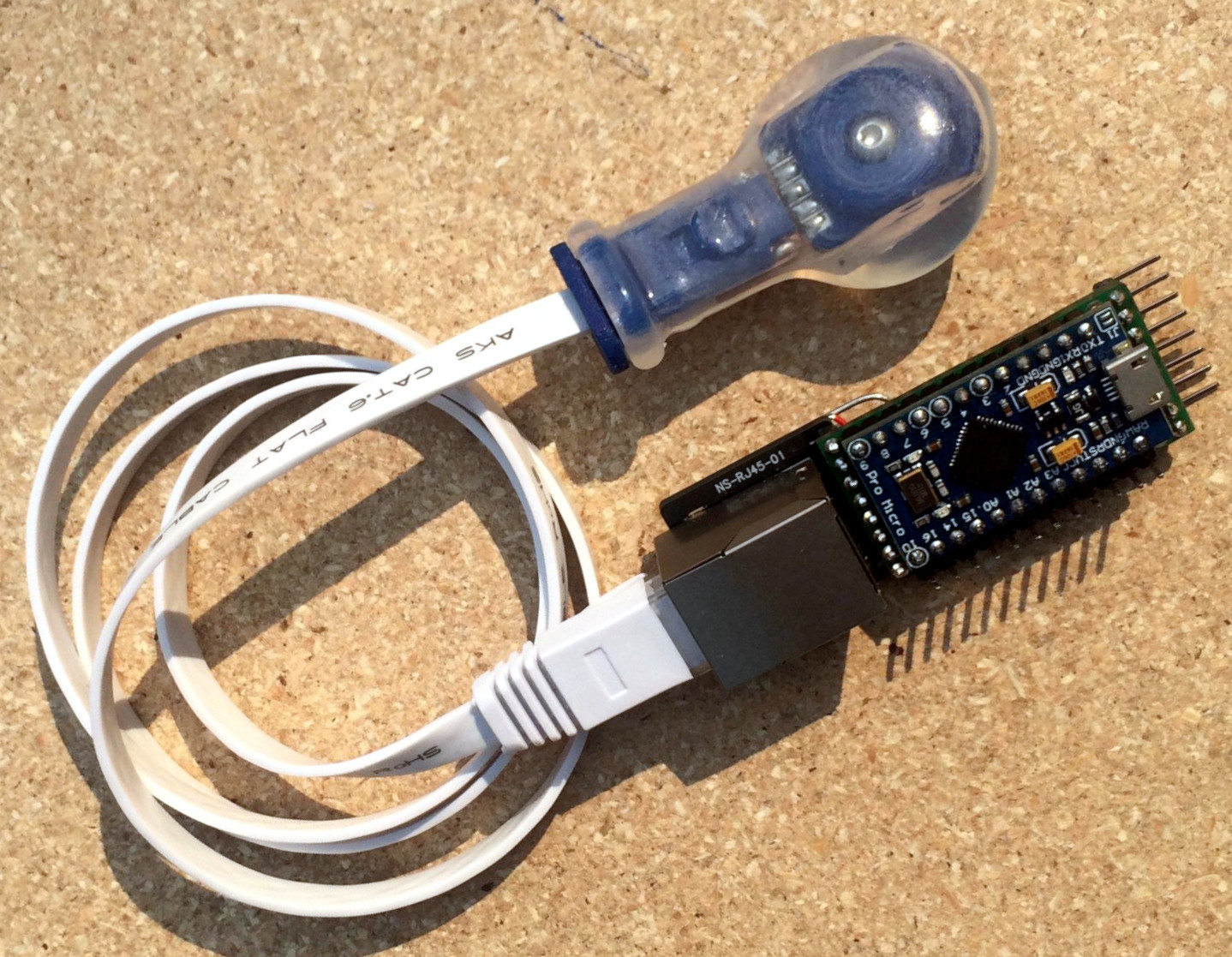 Imagine if more taxpayers' dollars went to support more public good and research projects like this? One that was cost prohibitive for others to learn from, experiment with and benefit from.
"The United Cerebral Palsy Los Angeles design brief for the 2020 Hackaday Prize specifically called for new designs of trackballs or joysticks that could be made affordable and open source, and be a tool for greater independence in the lives of those with physical challenges. The well-engineered design of the BYTE fulfills those goals and is a deserving recipient of the grand prize. Congratulations!"

Link to Hackaday